The FormSmith Software Program Includes:
A list of services with CPT codes. Edit your fees and you're ready to go.
A list of ICD-9 and ICD-10 diagnosis files populated with common chiropractic diagnoses.
A zip code list for the entire United States. Key in a zip code and the program will find and insert the city and state for you.
Electronic Claims Processing.
SOAP note system.
Online training courses for the software (see 'Training' in the menu above)
Free and easy one-click software updates.
One year of support that includes software AND insurance questions. Support thereafter is a very modest $350.00 per year (which must be paid or the program ceases to function).
This entire software system is only
$1200.00
But wait there's more …
JumpStart Program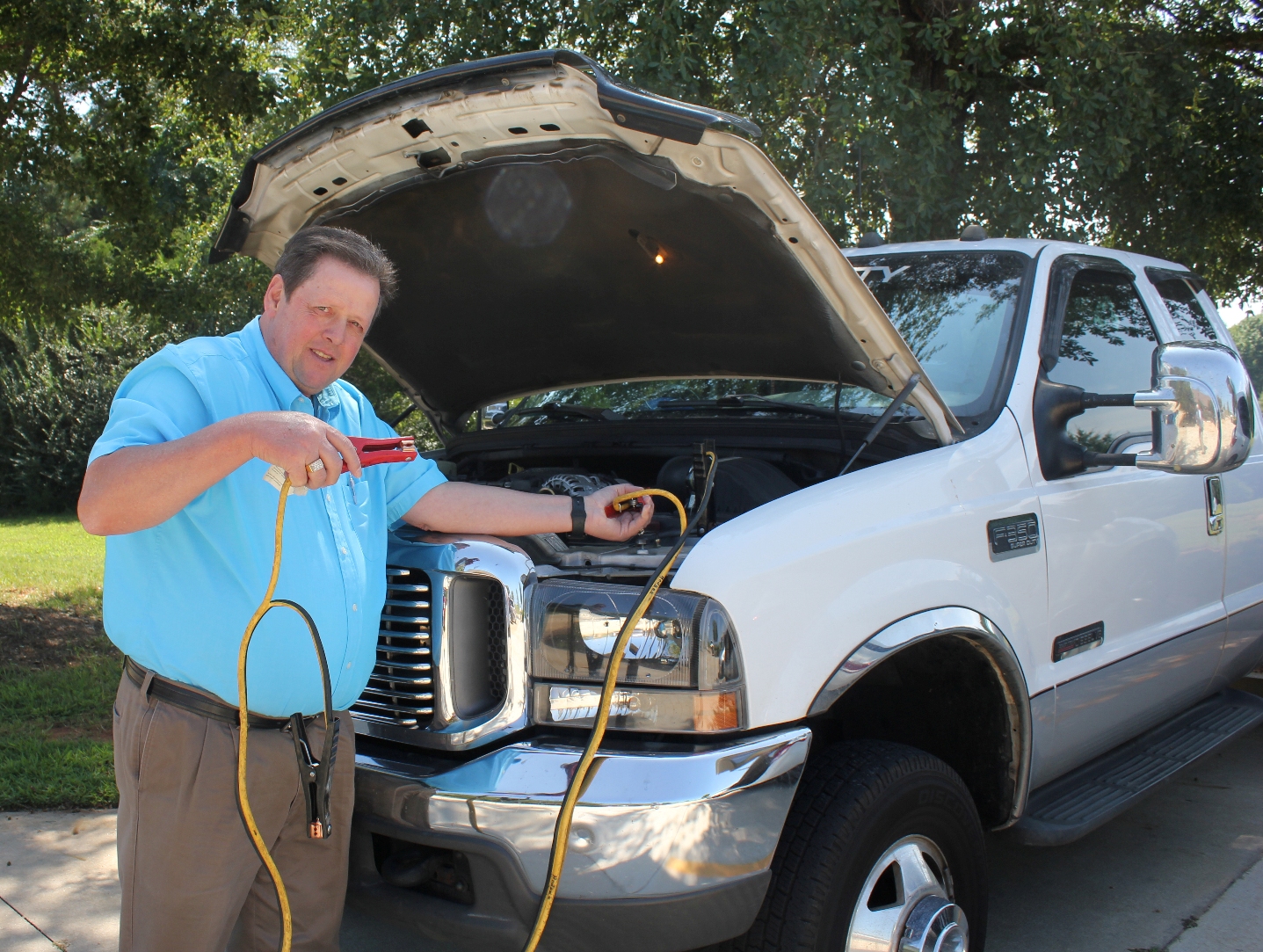 If you like you can take advantage of our JumpStart Program. You get:
A $1947.00 value all for only
$1800.00
To Place Your Order Call Our Office At (678) 688-8339
---
Software Is The Tool You Use To Dig The Gold In Your Office
Don't Get Stuck With Software That's Over Priced, Over Sold, Over Kill and Under Supported